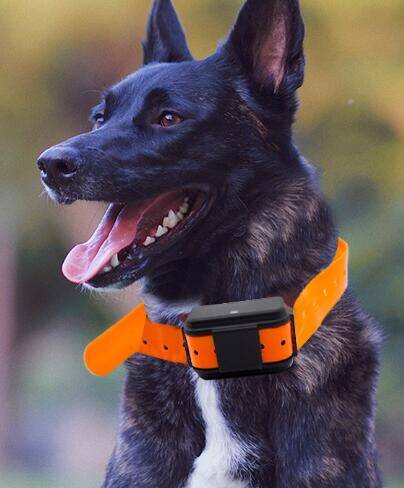 How to block the car GPS tracking signals is a very common topic. But how to block Dog/Animal GPS Tracking Devices signals, this is a fresh topic?
But interestingly, animals don't block their own positioning by themselves, so your neighbors might do this?Because they hate pets, or they are allergic to pet hair.
We often receive promotional emails about Animal GPS Tracking Devices. Below I use a new device as an example of how to block them.
This tracker work based on existing 4G LTE network and GPS satellites, it can locate and monitor any remote targets by SMS or LTE.
With pet charging collar, waterproof, ideal for dog/cow/horse/sheep/camel or other animal tracking etc.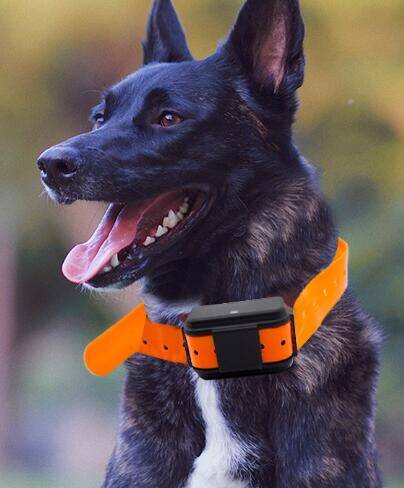 Feature:
(1)Realtime tracking and history trace replay;
(2)High waterproof IP67, can work under rain day;
(3)Online GPS tracking software/IOS/Android APP;
(4)Big battery 4000 mAh for long standby time;
(5)Special collars with the lock to hold the tracker for dog/animal;
(6)Tracking via Google link via SMS;
(7)Motion alarm, Geo-fence alarm, low battery alarm;
(8)Sleeping power-save mode.
(9)Led flashing for indicating pet position in dark;
The signal is backward compatible. Let's take a look at the 2G 3G 4G signal frequency in the UK(Network coverage in United Kingdom).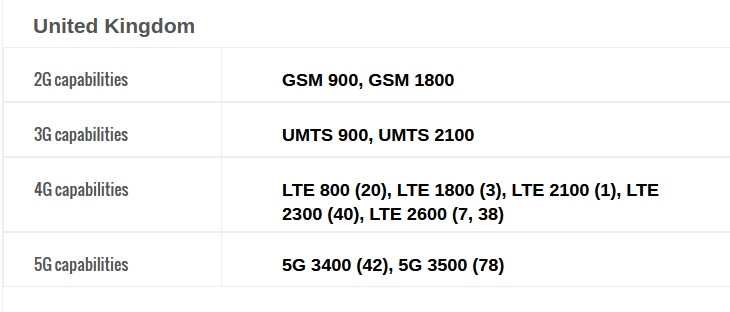 So At least 5 antennas are required to block 2G 3G 4G signals in the UK.
(1) LTE 800 (20), GSM 900, UMTS 900
(2) GSM 1800, LTE 1800 (3)
(3) UMTS 2100, LTE 2100 (1)
(4) LTE 2300 (40)
(5) LTE 2600 (7, 38)
GPS satellites transmit on two frequencies—GPS L1 (1575.42 MHz) and GPS L2 (1227.60 MHz). In most cases, only the first frequency GPS L1 (1575.42 MHz) will be used. So At least 1 antenna is required to block GPS L1 (1575.42 MHz) signal in the UK.
Through analysis, at least 6 antenna signnals jammers are needed to block these new animal GPS tracking devices(2G 3G 4G GPS L1). The following handheld 4G GPS L1 jammer is a good choice. Maybe one day your pet will buy one for themselves in order to be free. .